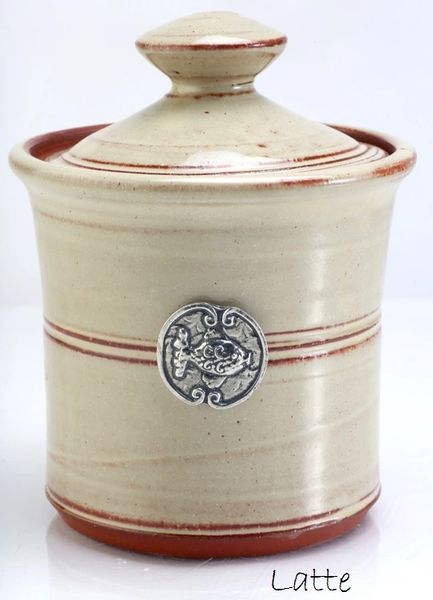 Garlic Pot - Fish
This beautiful, aerated garlic pot keeps your garlic fresh longer, hidden from moisture and sun!
Approximately 5.5" tall and 4.25" in diameter.
Please note: All Oregon Stoneware Studio canisters are hand-thrown and hand-glazed. Variations in both size and finish are to be expected and enjoyed.
Hand wash recommended.